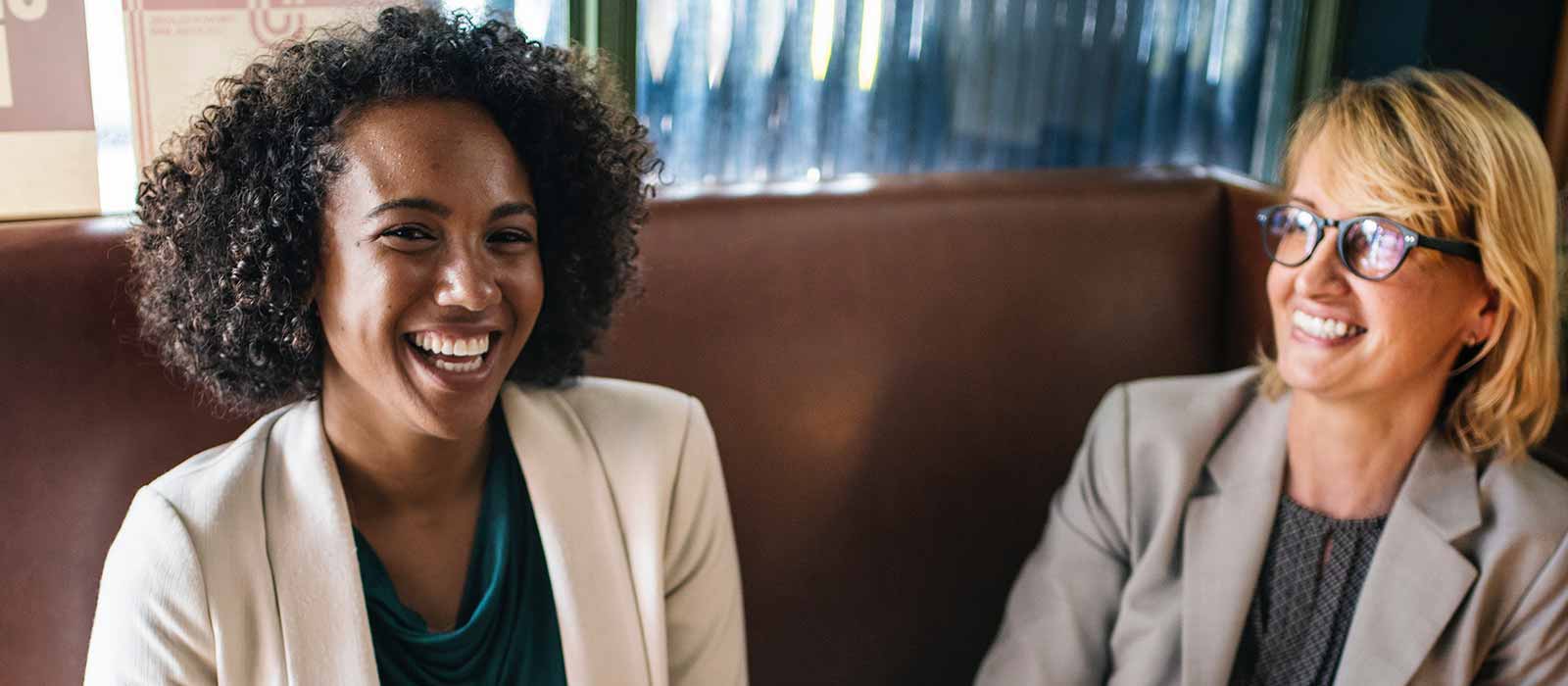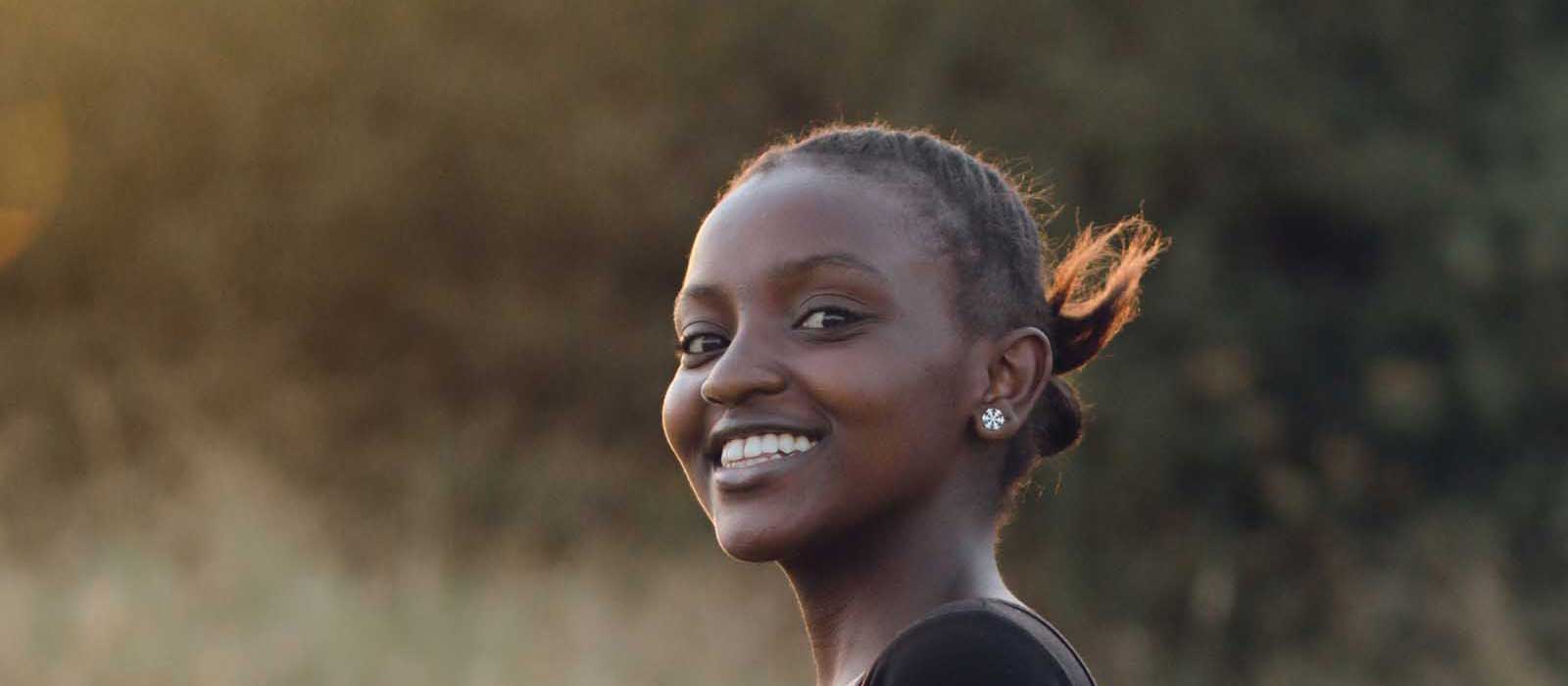 business-ladies-v2
As your digital marketing partner, we can help you achieve your goals
Smile
We would love to meet you to see how we can partner together!
We provide world-class quality
We love to push ourselves to provide only the best quality results.  Your branding, website, social media and print need to show the world the best of you, and we want to surpass your expectations.
We are good value
We are committed to keeping our prices fair and transparent, so that you are happy and get a great return on your investment.  You are by far our best form of marketing; we will go above and beyond to make sure you are pleased with the end results. 
We see the big picture
Your branding and online marketing are just one important part of your business, which needs to fit well with your whole operation. We thrive on understanding your overall goals and making sure everything we do works well to achieve them.
We are online experts
We have many years experience delivering many different projects, using the latest and best technologies to deliver the best possible solutions to your problems.
We provide all your marketing needs
We have talented designers ready to create beautiful and professional marketing materials for your business.  This includes websites, e-commerce, social media campaigns, business cards, posters, and all types of advertising.
We help startups succeed
We can help you create or improve your branding material, logo, vision statement, and put this to use in advertising, on your web site and on social media (Facebook, Whatsapp, Twitter, Instagram), and provide valuable business mentoring.
Our Services
We provide a full set of services for your digital marketing and startup needs.
Do you need a digital marketing partner?
Call 0785 617 614 or email us at paul@paulwebdesign.rw today for some free advice or a quote.